We'll Formulate the Solution to Your Product Challenge
Since 2004, Ovation Polymers (OPTEM) has been developing a complete line of proprietary specialty and performance polymer products that numerous companies in multiple industries have come to rely on to ensure product performance. While these advanced compounds and composites feature extreme performance capabilities and resistances (and are even modifiable), we understand that you may have a specific need that can only be met through custom compounding.
With custom compounding, our team will work with you to understand what you're looking for in terms of material performance and develop a custom compound to achieve it. This differs from our toll compounding services, in which we execute production based on one of your existing formulations. Whether you need a thermally conductive polymer, an electrically conductive compound, an ESD-safe solution, or an entirely unique composite, we have the expertise, equipment, and capabilities to bring your vision to life.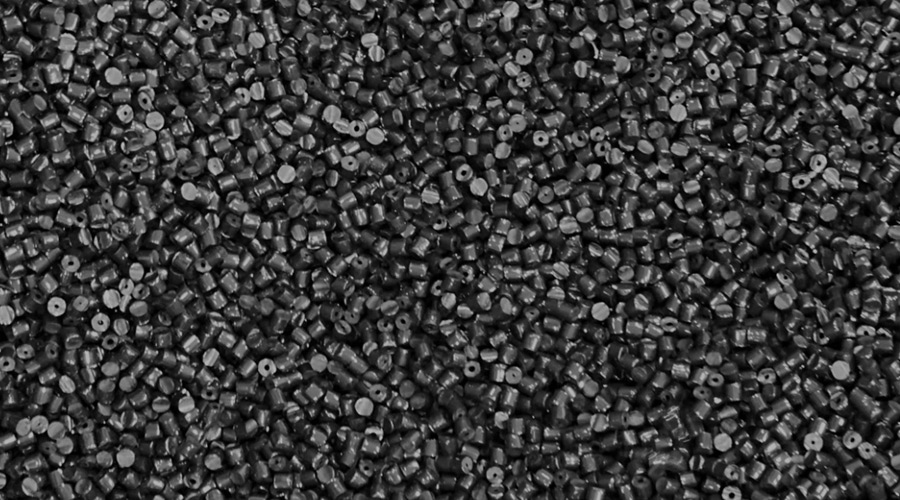 How We'll Support Your Success
More than 80,000 square feet of production and warehousing space
Multiple advanced production processes are available
We can produce material in virtually any size lot
On-time delivery, accurate yields, and inventory accuracy
ISO 9001:2015 certified with a 99% on-time delivery rate
Employee and customer safety comes first in all that we do
3,500 days of no lost-time accidents
Put Our Knowledge to the Test
Work with OPTEM for your next specialty or performance polymer project. Whether you're looking to run a trial batch or are ready to move forward with full-scale production, we'll work closely with you from start to finish — keeping you informed on the status of your custom compounding project at all times while remaining available to adjust based on product changes, new demands, and more.
Connect with us today to learn more about custom compounding capabilities.