Achieve the Performance Needed with Advanced UTTAP
UTTAP is Ovation Polymers' (OPTEM) line of high performance composites, alloys, blends, and compounds. Encompassing a wide range of materials and performance properties, UTTAP is based on our decades of experience in manufacturing plastic products that not only meet your product needs now but also continue to deliver unmatched performance for years to come. Learn more about the advantages, applications, and grades of UTTAP below. If you have any questions, please don't hesitate to contact us.
UTTAP Features and Capabilities
UTTAP is one of our most adaptable and flexible high performance composites. At the same time, UTTAP features some of the most potent performance attributes, making it ideal for a wide variety of applications.
Ideal for bakeable applications
Features high chemical resistance
Resistant to high temperature soldering
Available in high strength structural grades
Ideal for custom compounding needs
Available pre-colored and with special surface finishes
Thermally/electrically conductive grades available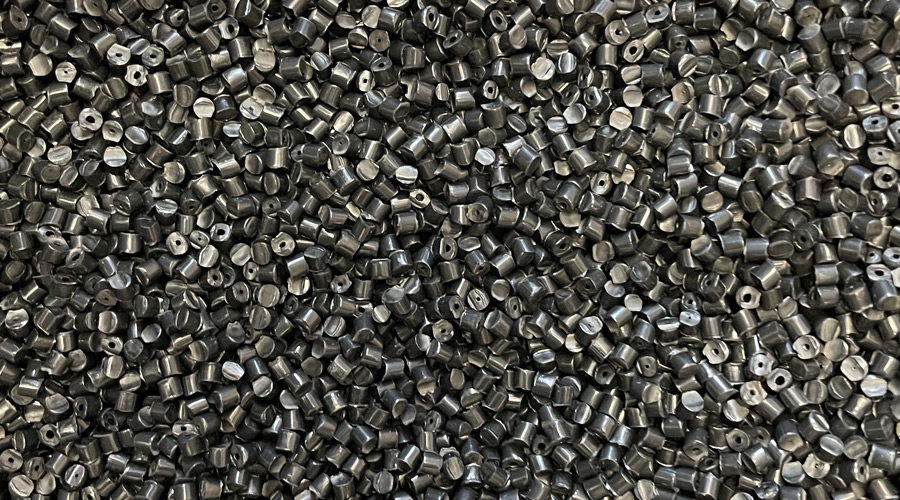 Ideal Applications for UTTAP High Performance Composites
Consumer electronics
Automotive and transportation
Heavy duty electrical components
Medical and healthcare
Industrial (valves, fittings, etc.)
Aerospace and more
Available UTTAP Product Lines
UTTAP SF Series — based on sulfone polymers (PES, PSU, PPSU)
UTTAP QU Series — engineering alloys based on PPA-type semi-aromatic polyamides
UTTAP ES Series — based on high temperature polymer alloys
UTTAP PK Series — based on polyketones (PPEK, PEK)
UTTAP PPS Series — based on PPS composites and compounds
UTTAP LCP Series — based on LCP composites
Whatever your high performance composites needs may be, OPTEM is ready to help. Along with our other lines of specialty and performance polymers, UTTAP is modifiable to help you achieve your product goals. We offer both toll compounding and custom compounding services to support your unique material requirements.
Tap Into Our Material Expertise
If you've been looking for high performance composites for your application, OPTEM is the partner you need for success. For nearly two decades, our team has been developing and manufacturing some of the most advanced polymers available. But our commitment goes beyond our products alone. In addition to maintaining a high level of service and communication with our customers, we prioritize safety best practices in our facilities at all times — allowing us to achieve 3,500 days with no lost-time accidents. We also maintain an ISO 9001:2015 quality management certification and have achieved a 99% on-time delivery rate, ensuring that you're working with a company that's committed to your success.
Connect with us today to learn more about our UTTAP high performance composites.