Delivering Quality in Every Formulation
The specialty and performance polymers that our clients entrust to us are the foundation of their products. They ensure that their products perform well under pressure, under high heat, against harsh chemicals, and despite wear and abrasion. Only by maintaining rigorous quality standards are we able to ensure that our in-house-branded, toll-compounded, and custom-compounded polymers and plastics help them do exactly that.
To that end, Ovation Polymers (OPTEM) maintains certification with the International Organization for Standardization (ISO) 9001 quality management system standard (ISO 9001:2015, obtained March 2018, certified through 03/31/2024). We previously held ISO 9001:2008 (2009 to 2017) and 2000 certifications (2006 to 2009). To date, our on-time delivery rate — a critical ISO metric — stands at 99%.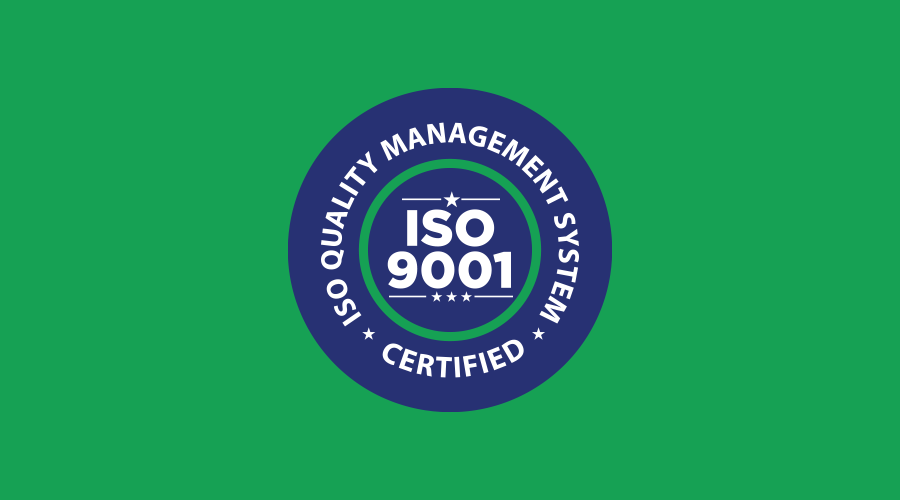 To obtain (and maintain) this certification, OPTEM upholds a strong customer focus at all times, is led by a motivated management team, and continually focuses on and refines our processes and continual improvement practices. Additionally, we partner with an outside consultant that conducts quarterly internal audits of our ISO system, ensuring and validating that we are living up to the standards of the certification on an ongoing basis.
Along with our ISO 9001:2015 certification and auditing, OPTEM undergoes annual material and accounting (MC&A) audits, which review how we acquire, store, handle, and use materials in an efficient, accurate, and responsible way. Between these auditing procedures and our quality management certification, you can rest assured that you're working with a reliable partner for specialty and performance polymers, toll compounding services, custom compounding, and more.
If you have any questions about our quality certifications, please reach out to us.