Electrically Conductive Polymers for Multiple Applications
OpteSTAT™ electrically conductive polymers are our patented carbon-nanotube-based specialty compounds and composites designed for exceeding the challenging performance requirements for electrostatic discharge (ESD)-safe applications in the disk drive, semiconductor, and electronics industries as well as automotive, industrial, and wire and cable industries. OpteSTAT is our most popular product line and can be easily customized to suit your application. Learn more about OpteSTAT below. If you have any questions, please don't hesitate to contact us.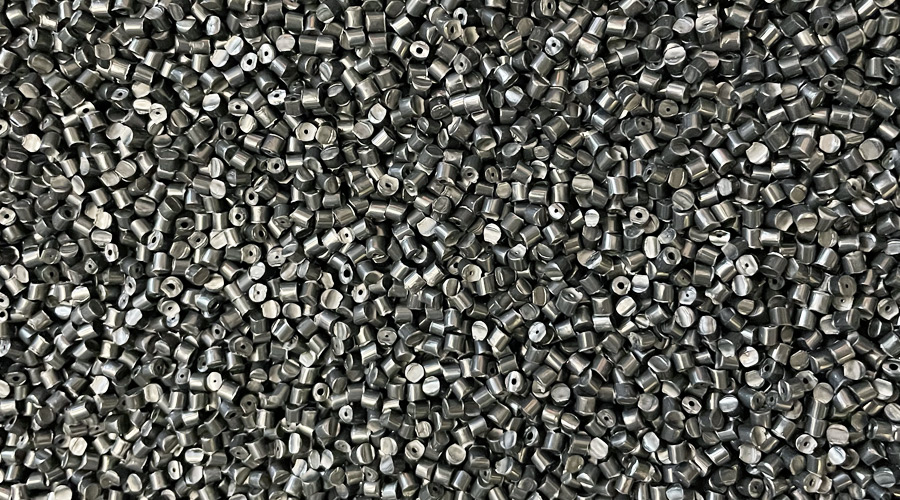 OpteSTAT Advanced Features and Capabilities
Designed primarily for electrostatic control, OpteSTAT electrically conductive polymers offer a variety of high-performance features that not only simplify production for our clients but also result in enhanced performance in their products. These features include:
Proprietary dispersion
Improved physical properties
Ease of processing
Common Applications for OpteSTAT Electrically Conductive Polymers
OpteSTAT electrically conductive polymers excel in a variety of applications and industries, just some of which include:
Semiconductors
Disk drives
Thermoformed trays
Injection-molded trays
Circuit protection
If you're in need of an electrically conductive polymer, the talented Ovation Polymers (OPTEM) team will work with you to modify OpteSTAT to meet your specific requirements. With our custom compounding services, we'll adjust OpteSTAT to provide the right performance levels to ensure the quality of your products and safety of your application.
Work with the Specialty and Performance Polymer Experts
Since 2004, Ovation Polymers has been developing and producing advanced compounds and composites for some of the world's most demanding industries and products — and with a 99% on-time delivery rate. With an ISO 9001:2015 quality management certification and a commitment to ongoing safety training and best practices (with 3,500 days with no lost-time accidents), we're the specialty engineered plastic compounder you need to make your application a success. Learn more about us here.
If you're ready to take your application performance to the next level, our team is ready to work with you. Contact us today to discuss your application with one of our polymer experts.