Enhance Performance and Safety with Our Line of ESD Polymers
Similar to our OpteSTAT™ line of electrically conductive polymers, Nemcon™ E is a compound solution for electrostatic discharge (ESD) control. Whereas OpteSTAT features carbon nanotube (CNT) technology, Nemcom E features carbon fiber and powder compounds. These ESD polymers provide a level of protection as part of overall product design and construction, ensuring that your products perform as intended without the risk of ESD occurring. Learn more about Nemcon E below. If you have any questions, please don't hesitate to contact us.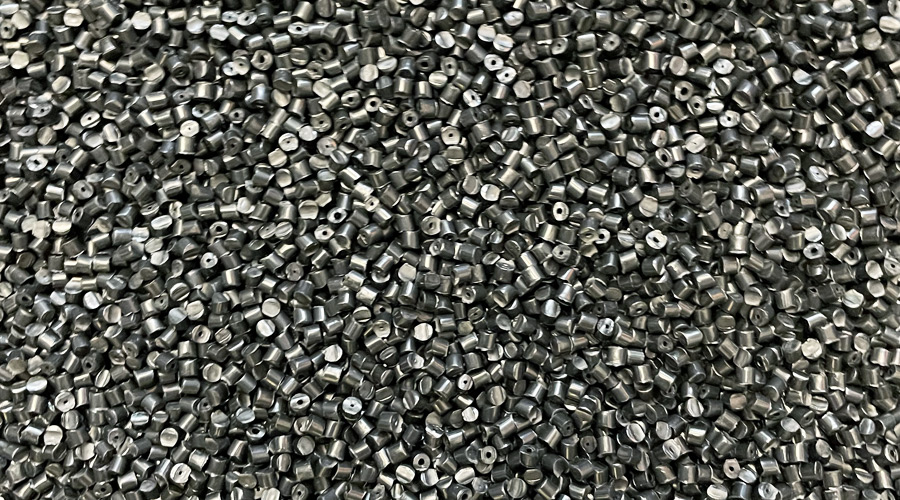 Nemcon E Features and Capabilities
As an ESD polymer, Nemcon E was designed to work in a variety of industries such as electronics, automotive, industrial, wiring and cabling, and numerous others where electrostatic buildup is a risk.
Innovative polymer chemistry and processing
Based on a patented technology platform
Ideal for applications where ESD safety is needed
Produced using resilient carbon fiber/powder compounds
Available with metal-filled compounds
Graphite and graphene are also available
Product Applications That Excel with Nemcon E ESD Polymers
Nemcon E is an incredibly flexible specialty ESD polymer compound that finds a home for numerous applications, some of which include:
Gaskets
Product assembly housings
Component housings
Surface mount connectors
Thermoformed trays