Customer-Oriented Nano Hybrid Performance Masterbatches
Articon is Ovation Polymers' (OPTEM) line of custom-engineered masterbatch. Designed to address today's material challenges for new and demanding applications, Arcticon performance masterbatches are based on our proprietary dispersion technology and chemistry with a high level of application-specific customization in each grade. Thanks to its smart hybridization of nano- and micro-scale functional fillers, Articon maximizes the performance of customers' materials during injection molding, extrusion, and foaming processes while retaining the physical, structural, and thermal properties of the base polymer.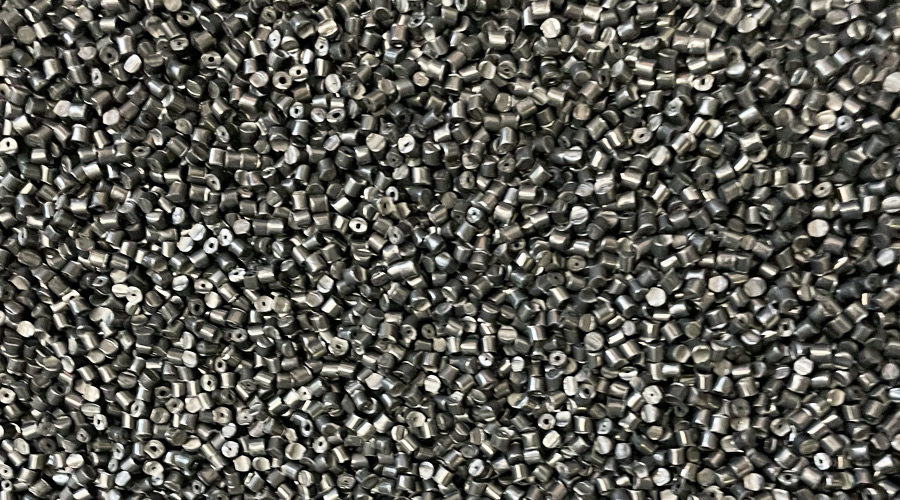 Industries and Applications for Arcticon Performance Masterbatches
Medical devices
Energy
Automotive
Industrial
Electronics
Articon Features and Capabilities
Thanks to our proprietary dispersion technology, Articon performance masterbatches feature a variety of benefits over competing solutions:
Improved thermal and electrical properties
Improved physical properties
Ease of processing
Improved stiffness and toughness
Improved ESD performance and barrier properties
At OPTEM, we're committed to ensuring the performance masterbatches you entrust us to produce will result in the desired product performance. To support your success, we also offer customized grades to fit your material property needs. Learn more about our custom compounding services here. We can also support you with ongoing production through our toll compounding capabilities. Whatever your production needs may be, our team is here to help.
With more than 80,000 square feet of production and warehousing space, an ISO 9001:2015 quality management system certification, a 99% on-time delivery rate, and a relentless commitment to ensuring employee and customer safety (with 3,500 days of no lost-time accidents), we're the partner of choice for companies looking to take their product performance to the next level. If you're ready to discuss our specialty and performance polymers, our team is ready to talk.